CAPE TOWN – Google announced that it would be adding new features to its Maps navigation app focusing on commuters and making their journey much simpler.
"Today, we're rolling out new features on Google Maps to help you take control of your daily commute— enabling you to plan ahead, prepare for the inevitable disruptions, and possibly avoid them altogether. Oh, and we'll also help you have a bit of fun along the way, " said Ramesh Nagarajan, Group Product Manager at Google Maps.
In the Maps app, users can now find a new "Commute" tab, which allows them to access traffic information on regular trips and receive delay notifications as they happen.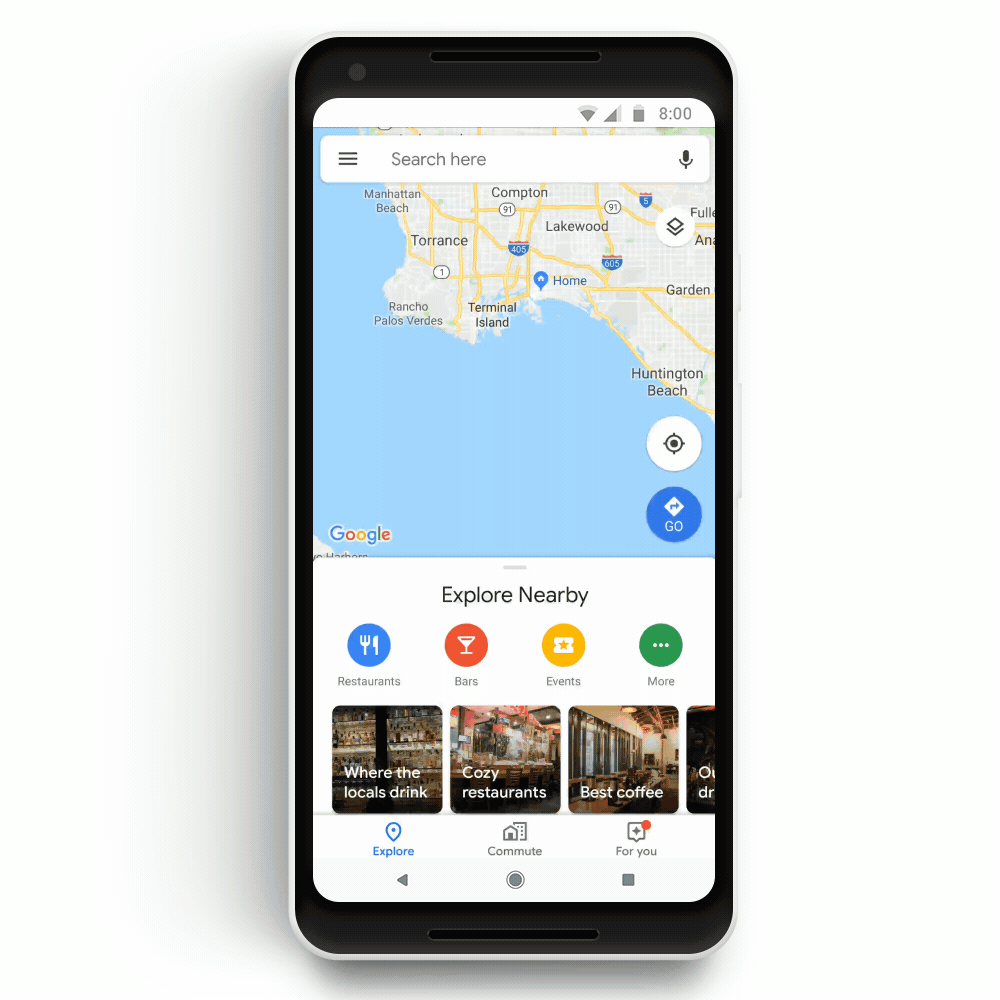 Google added that transit riders in 80 regions worldwide will be able to see where their bus or train is in real-time in Google Maps.
"In Sydney, we've partnered with Transport New South Wales to show how full your next bus or train is - so you'll know whether or not you'll get a seat. This feature will be coming to more cities around the globe soon," said Nagarajan.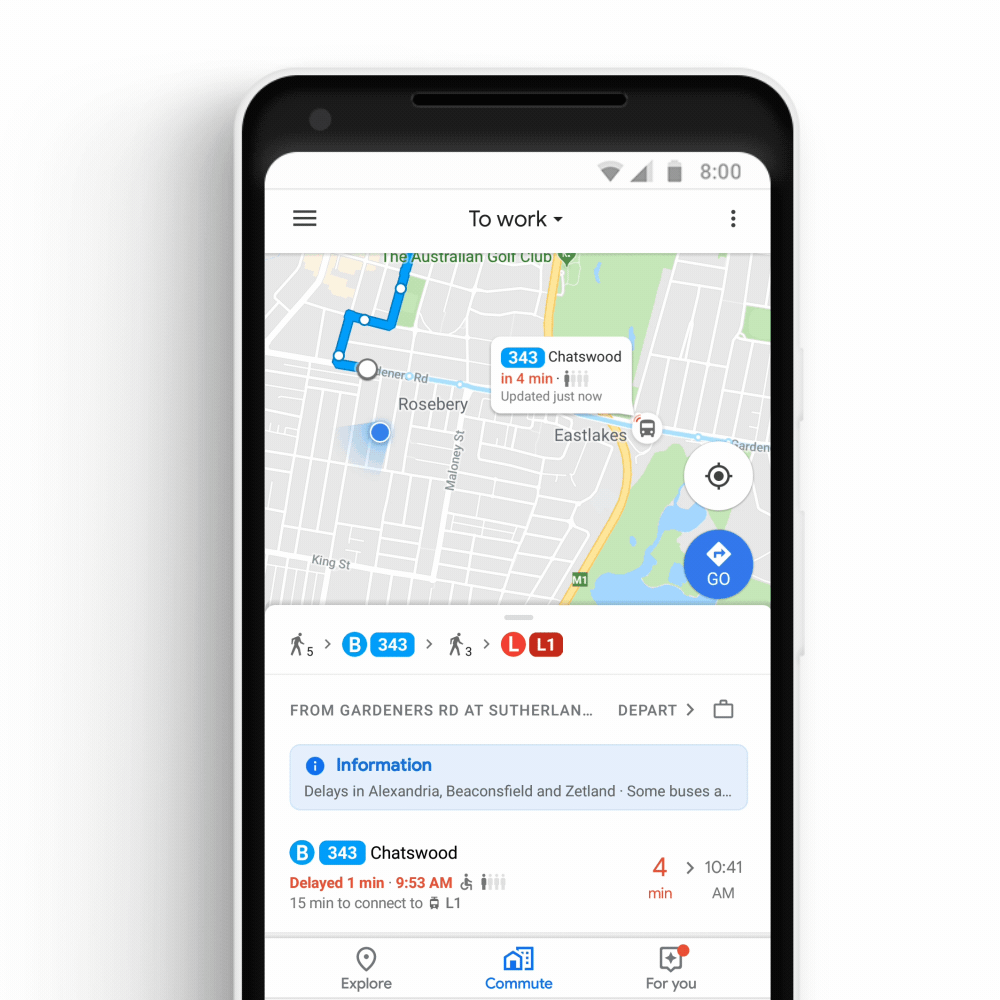 (Photo: track the whereabouts of your train or bus.)
Lastly, Google is making Spotify, Apple Music, and Google Play Music available in the Google Maps app.
By adding the in-app support, it will allow users to control their music playback without exiting the application.
"We're making Spotify, Apple Music, and Google Play Music available within Google Maps so that you can control your tunes and podcasts right from Google Maps navigation. Say goodbye to toggling between apps, and rock out knowing that you can keep your eyes where they should be—on the road", said Nagarajan in a statement.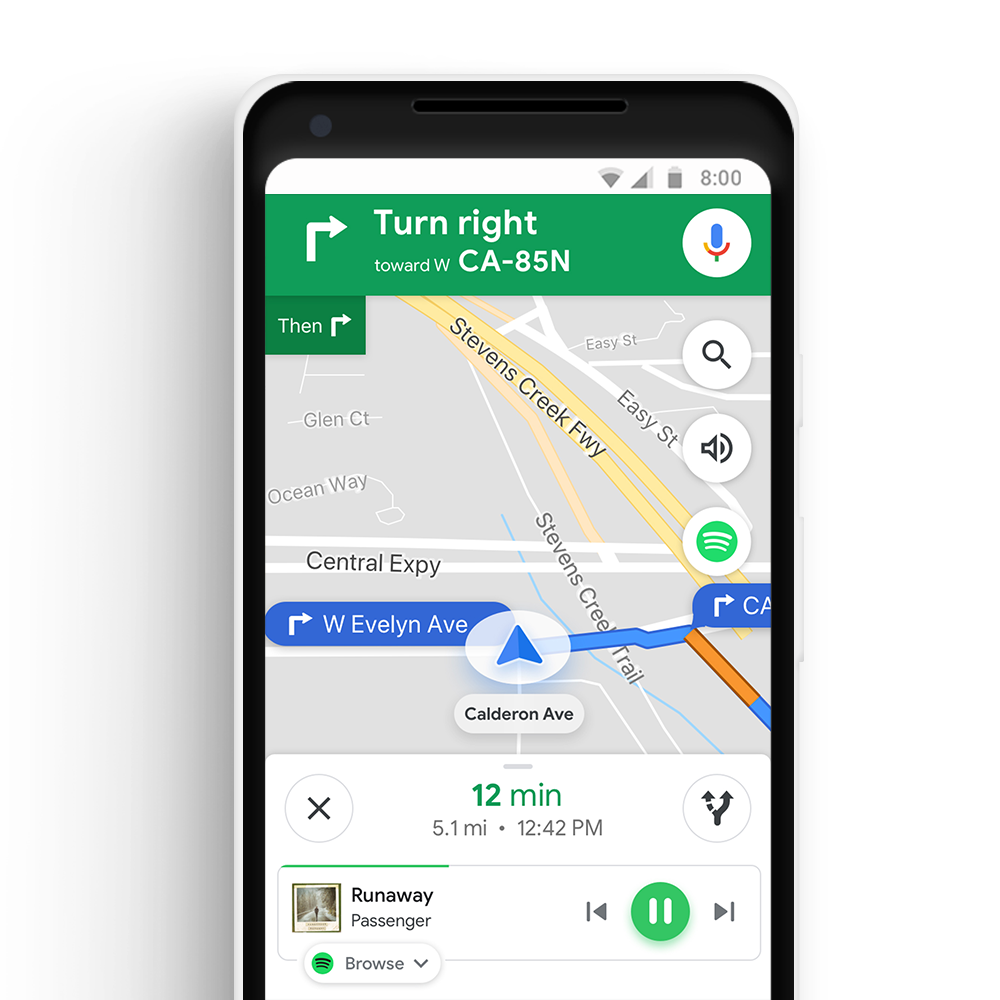 ( Photo: Google Maps will add in-app support for music apps)
The new Google Maps features will be available on Android and iOS this week. All you have to do is update your app, to gets the new features.
BUSINESS REPORT ONLINE