CAPE TOWN – Google announced that from today when using Gboard, the app will suggest relevant GIFs, emoji and stickers that users will be able to put in their conversation.
Made possible by Artifical Intelligence (AI), when typing, a GIF icon might appear on the top left corner of Gboard. By tapping on it, users will be able to pull up Google's suggestions.
Angana Ghosh, Product Lead of Gboard said in a statement: " For those of us who just can't even without the perfect GIF ( … or emoji, or sticker), never fear, Gboard is here! On Gboard, you can search for stickers, emoji and GIFs, all at once. It also has a sticker store, regularly updated with stickers for people all over the world.
"But with thousands of emoji and stickers and an endless number of GIFs, it can sometimes take a while to find the perfect way to say "I love you," "Hooray," or anything else you're trying to communicate."
The feature is available on Android and the Gboard iOS app.
The company added that it will only be available in the US in English, but Google says it plans to expand into more languages.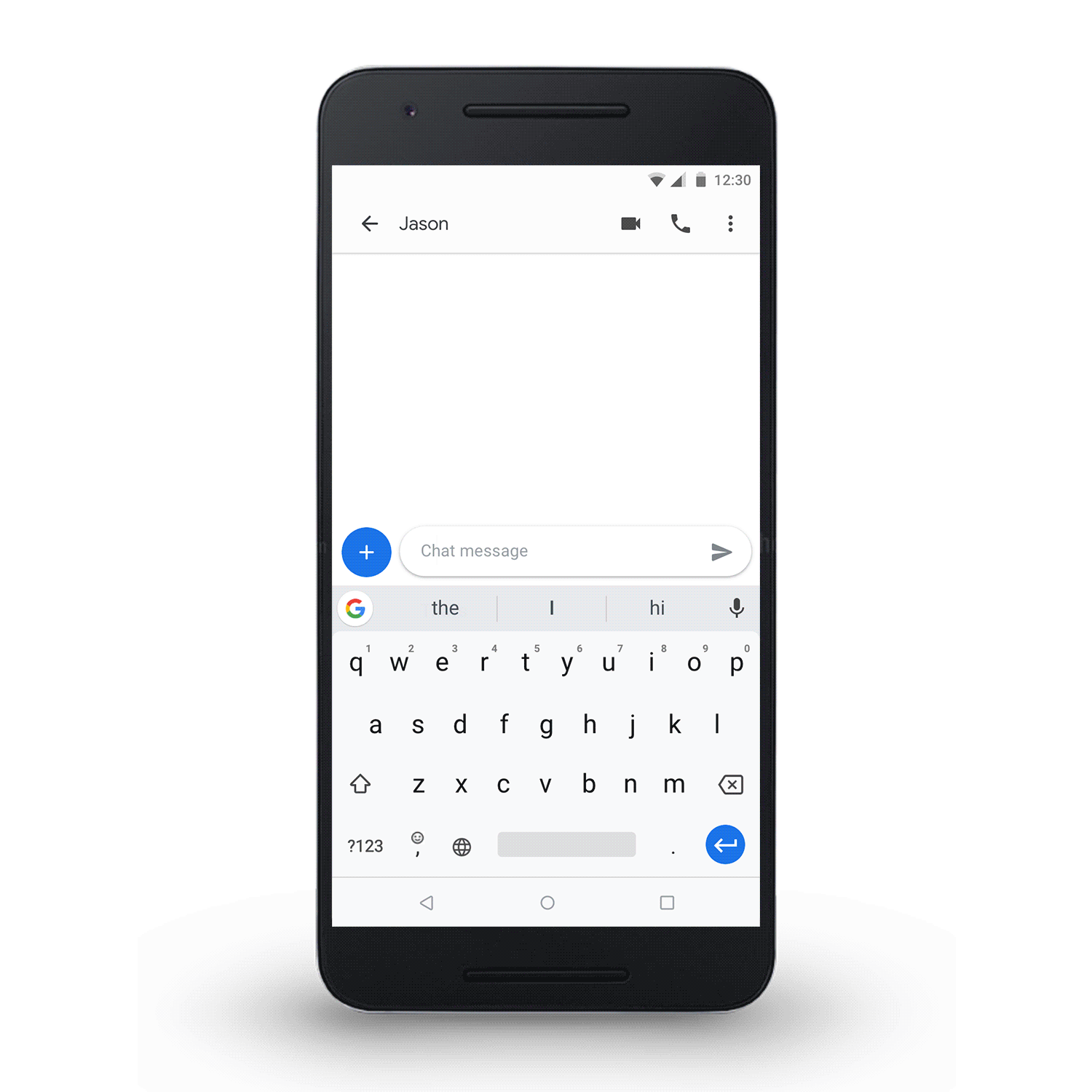 BUSINESS REPORT ONLINE