Celebrity couples are the most talked-about and lauded in showbiz and they are the role models on which many ordinary people like to fashion their own relationships.
Many local celebrities trended this year through hashtags such as #relationshipgoals, #Baecation and the popular #loveliveshere.
But many also broke up – some amicably and others spectacularly. The following are just some of those who parted ways.
Sbahle "Fitness Bunnie" Mpisane and Itumeleng Khune
Picture: Twitter
They shared their workout videos on social media which earned them the "IT" couple status.
Mpisane, however, dropped a bombshell on her Instagram page in July, a month after their anniversary, when she told all and sundry that she had broken up with Khune.
"Not everything works out the way you wish for it to do Some situations are worth removing yourself from! I am no longer dating the Kaizer Chiefs and Bafana Bafana goalkeeper any more," she wrote on Instagram.
AKA and DJ Zinhle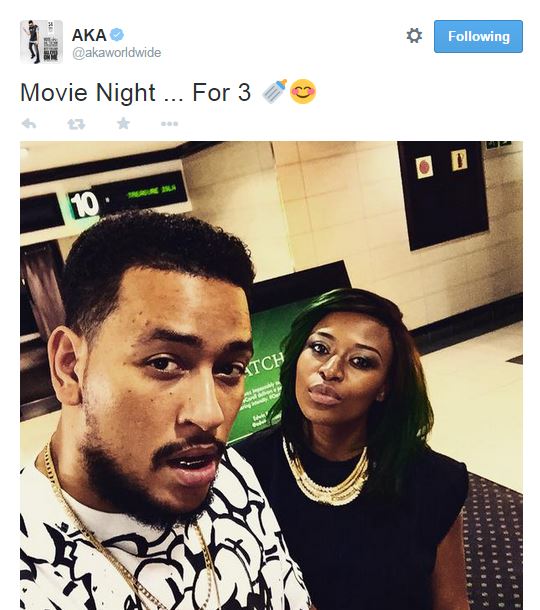 Picture: Twitter
These lovebirds broke up in 2015 but their parting of ways only came to a dramatic end this year, bringing some dirty little secrets into the public domain.
It all started on Twitter in May when AKA and Zinhle were involved in a rant which drew in Zinhle's colleague Bonang Matheba and DJ Euphonik.
It ended in the trading of insults and name-calling.
Bonang and AKA are now in a relationship.
Boity and Cassper
Picture: Twitter
Their break-up was officially announced by Boity in her cover interview with True Love magazine in which she revealed their secret. She cried.
This was the couple's second break-up. Cassper, however, was not impressed by Boity going public about the matter.
He decided to write an ode to his lost love in a song called Super Ex. In it, he says his dad said she was the one, before they ended it.
After their split, the pair remained good friends and Boity recently hosted Cassper's fill-up Orlando Stadium concert in October.
Lalla Hirayama and Chris Nkosi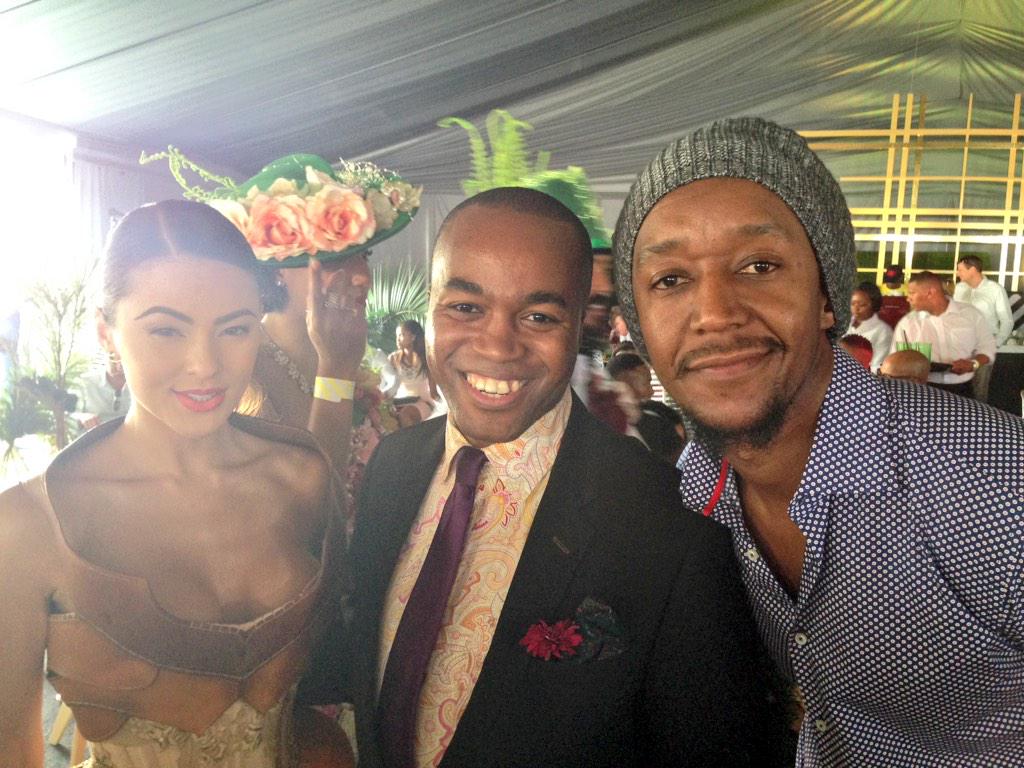 Picture: Instagram
After being together for five years, the two called it quits because of alleged infidelity.
Lalla was reported to have said they tried everything, from counselling to speaking to their parents and downloading relationship videos online.
Lalla told an online radio: "Many of us have been cheated on. The reason I don't like to talk about being cheated on is that I come across as bitter. People are like 'Oh, Lalla, let it go'."
Judith Sephuma and Sphiwe Mhlambi
Picture: Facebook//judithsephumaofficial
The songbird ended her marriage to celebrity photographer Sphiwe Mhlambi in September after being wedded for more than a decade.
Reports of their split came after Sephuma confirmed to Destiny magazine that she was the one who decided to divorce her hubby, although she didn't want to divulge any reasons.
Lorna Maseko and Gcina Lukhele
Top Chef South Africa host and Top Billing presenter Lorna Maseko's marriage has never been the focus of public attention.
But Maseko caused a stir at the YOU Spectacular Awards in July when she declared that she was single and ready to mesh.
The cause of the divorce is still unknown but speculation was rife that that famous smooch in April with TV host Katlego Maboe might have been behind it.
She had been married to her husband for less than six years.
Brad Pitt and Angelina Jollie
#brangelina pic.twitter.com/S057oURQZw

— broke but woke (@NotAgainBen) September 20, 2016
Hollywood and the world woke up on September 19 to the shock news that Angelina Jolie, 41, was filing for divorce from Brad Pitt, 52.
It was reported that Jolie pulled the plug on the relationship because of their differences in parenting styles, Pitt's anger issues and his alleged cheating.
The split by the couple, affectionately known as Brangelina, sent shockwaves through celebrity circles. It was thought that their union was rock-solid.
Although the pair had been together for 12 years, they had been married for two years. They have six kids together who have been caught up in the brawl and custody battle that ensued.
Jolie requested sole physical custody of Maddox, 15, Pax, 12, Zahara, 11, Shiloh, 10, and twins Knox and Vivienne, 8.
The couple met in 2004 when filming their hit movie Mr and Mrs Smith. They initially denied rumours of an affair between them because Pitt was married to Jennifer Aniston at the time.
The break-up became one of Hollywood's biggest celebrity divorce stories this year.
Baleka Mbete and Nape Khomo
Picture: Twitter
After so many broken hearts and dreams, it was none other than National Assembly Speaker Baleka Mbete who demonstrated that it's not all doom and gloom when it comes to matters of the heart. In September, she was showered with blessings when she tied the knot with Bloemfontein businessman Nape Khomo in a traditional ceremony in Mqanduli, Eastern Cape.
The Sunday Independent