CAPE TOWN – Google has announced that users now have the ability to book rides for an e-hailing service with your voice through Google Assistant.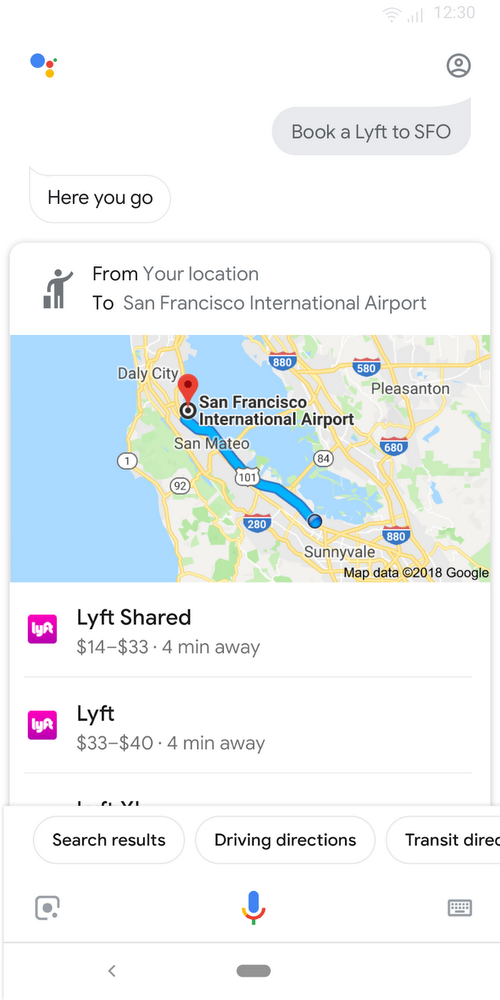 Starting this week, you'll be able to say "Hey Google, book a ride to" or "Hey Google, get me a taxi to" your destination.
"If you're in a hurry and your hands are all tied up, you'll now be able to use the Assistant to see all your favorite ride services in one place and pick the one that works best for you," said Vishal Dutta, a Product Manager at Google in a statement.
This new feature comes after the company updated the User experience for Google Assistant.